SINGAPORE SME500 AWARD RECIPIENT
United Microelectronics Corporation – UMC Singapore[ONGOING]
BluetecMNE SG is proud to be involved in an ongoing project for United Microelectronics Corporation (UMC). The project involves designing air-conditioning and mechanical ventilation systems for a clean room, which is a crucial part of the semiconductor manufacturing process.
This involves designing a system that can control temperature, humidity, and particle levels within the clean room to ensure a sterile environment for semiconductor fabrication.


AIMS REITS Singapore[ONGOING]
AIMS Real Estate Investment Trust (AIMS REIT) is a Singapore-based real estate investment trust that specializes in investing in industrial properties.
BlueTecMNE is currently providing electrical consultancy services to AIMS REIT to replace a transformer and switch gear. As part of this project, we're ensuring that the new transformer and switch gear are installed and integrated properly, and to identify any potential risks or hazards that may arise during the replacement process.
CWZ Warehousing – 2022[SQFT – 50000]
CWZ Warehousing is a leading integrated logistics solutions provider based in Singapore. The company offers a wide range of logistics services, including warehousing, transportation, freight forwarding, and supply chain management solutions.
The scope of the project included designing and implementing a comprehensive fire protection system, as well as providing expertise in air-conditioning and mechanical ventilation system (ACMV) and electrical consultancy.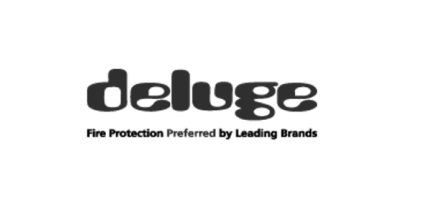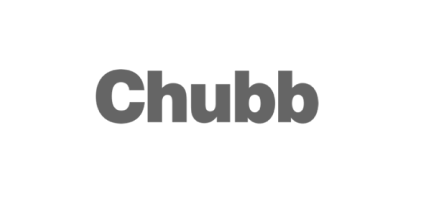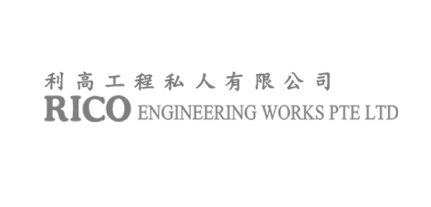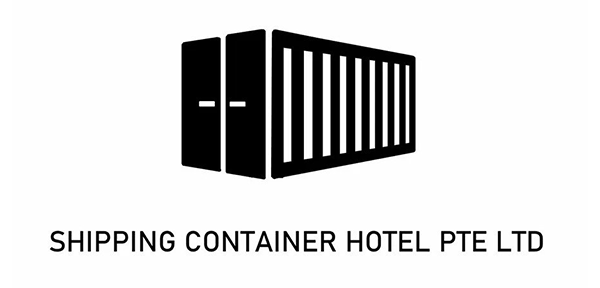 Testimonial
They always deliver their projects right on schedule.
Fun to collaborate with and always gives us cost savings solutions.
They are always dedicated to resolve the issues face on site and always come up with creative resolutions.