SINGAPORE SME500 AWARD RECIPIENT
Container Hotel @ Gardens By The Bay
Also known as Garden Pod @ Gardens By The Bay, these container hotels are designed to provide guests with a one-of-a-kind experience, surrounded by lush greenery and beautiful outdoor landscapes.
With its stunning location within Gardens By The Bay, guests of the Garden Pod can easily explore the many attractions the park has to offer, including the iconic Supertrees, Flower Dome, and Cloud Forest. It's the perfect retreat for solo travelers, couples, or families looking for a unique experience.
Request A Quote
Do contact us for a free quote on the
type of consultancies services required.

Project Requirements
This unique project required expert services in fire protection systems, air-conditioning and mechanical ventilation, and electrical consultancy. This was a unique undertaking that required careful consideration of various factors.
Unlike traditional hotel buildings, these pods were transformed to be modern, eco-friendly accommodations that are both innovative and cost-effective. This approach required a high level of expertise and creativity to deliver a project that meets the highest safety standards while providing efficient mechanical and electrical systems.
Project SQFT: 20 ft container x 3
End Result
Our team of BlueTecMNE experts carried out extensive research and planning to ensure that all mechanical and electrical systems met the highest safety standards.
The limited space available within the containers required a unique approach to designing and installing these systems. As an end result, each pod was made to be fully air-conditioned, and comes equipped with a comfortable bed, power sockets, and Wi-Fi access.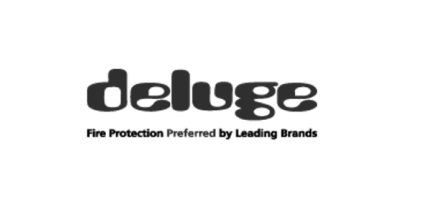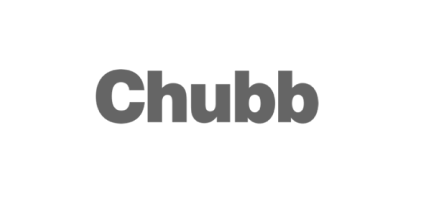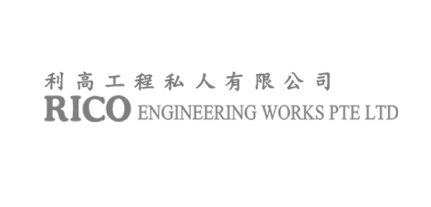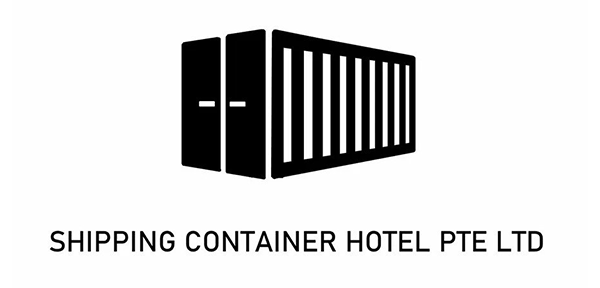 Testimonial
They always deliver their projects right on schedule.
Fun to collaborate with and always gives us cost savings solutions.
They are always dedicated to resolve the issues face on site and always come up with creative resolutions.