Registered Inspectors (RI)
Our team of in-house registered inspectors will thoroughly inspect every detail of your development.
Architecture
Our team of architects are ready to assist you in fine tuning architectural designs.
Interior Design
Our industrial interior design expertise will convert your house into the home of your dreams.
Structure
With our vast experience in structural designs of building plans, we can draft designs and also oversee your project from start to finish.
Lighting Specialists
Elevate the atmosphere in your home or office with recommendations from our specialist lighting consultants and our stunning selection of chandeliers.
Licensed Electrical Workers (LEW)
Our team of electrician service providers provide high-quality recommendations and swift solutions to any electrical issue.
Seamless & Easy
We ensure a smooth and effective journey from start to finish.
Fast Submission Time
We guarantee that all of the paperwork is on par with what's expected from the relevant authorities.
Consultancy & Advisory
We house a team of professional consultants and engineers that will be with you every step of the way.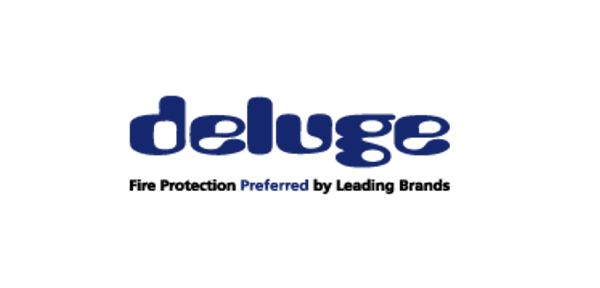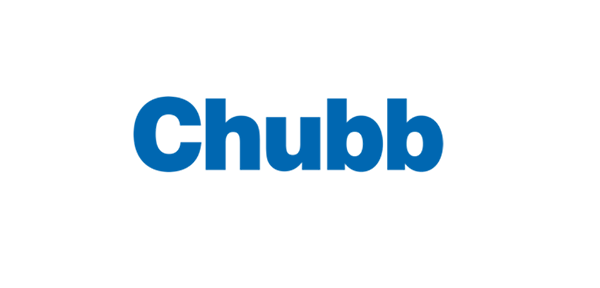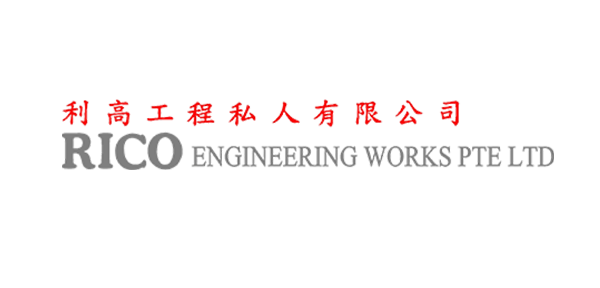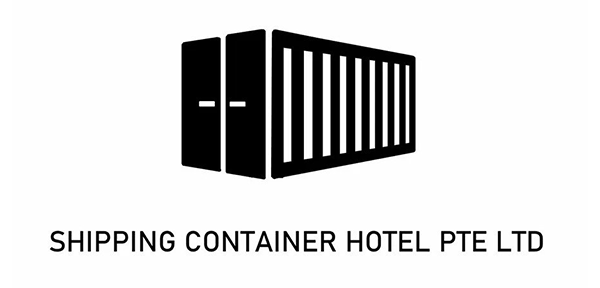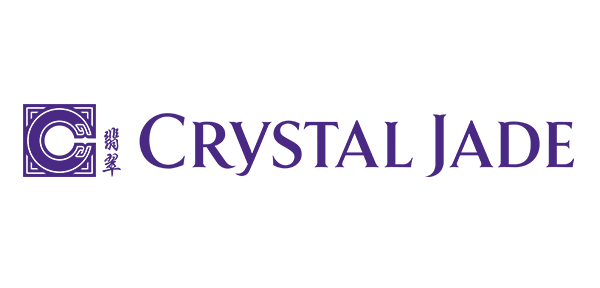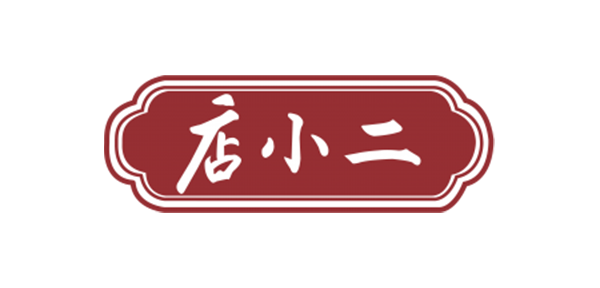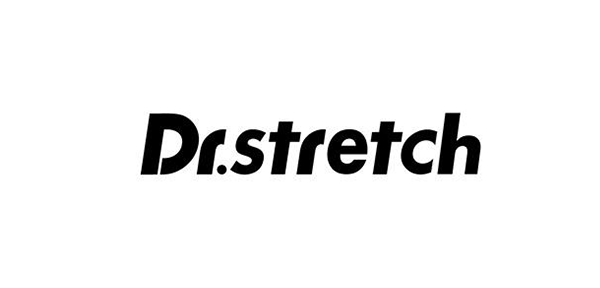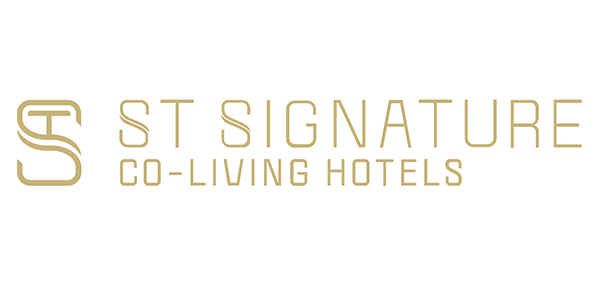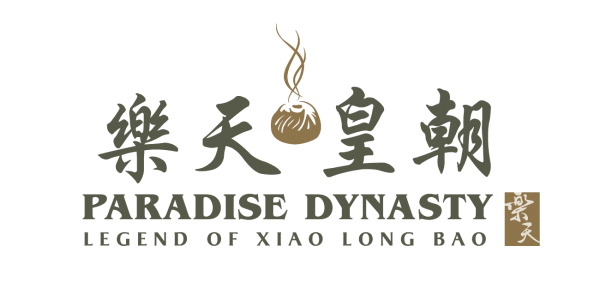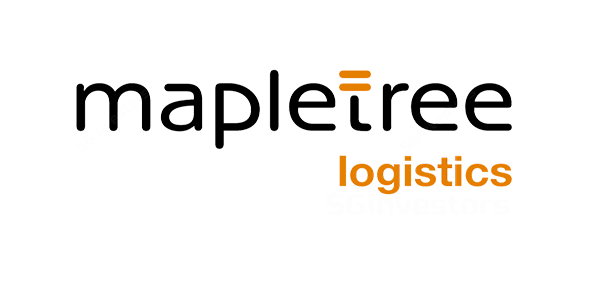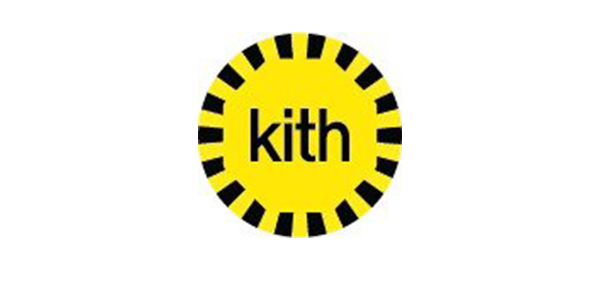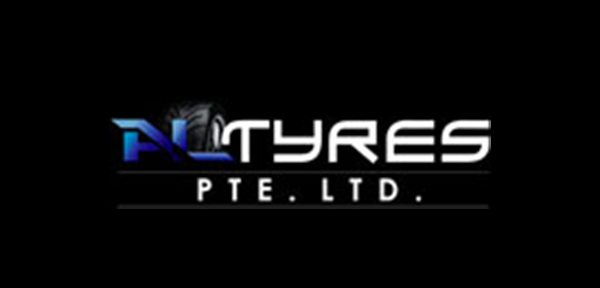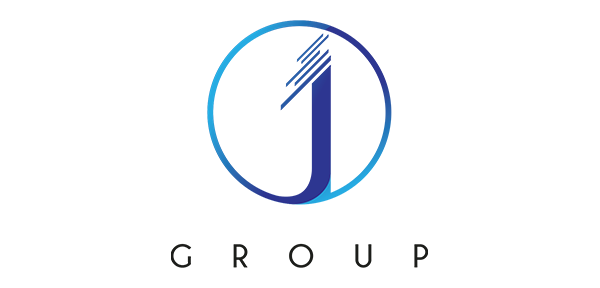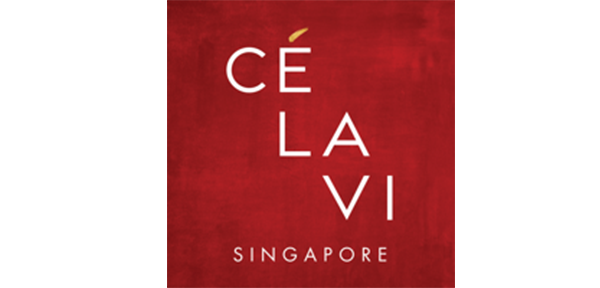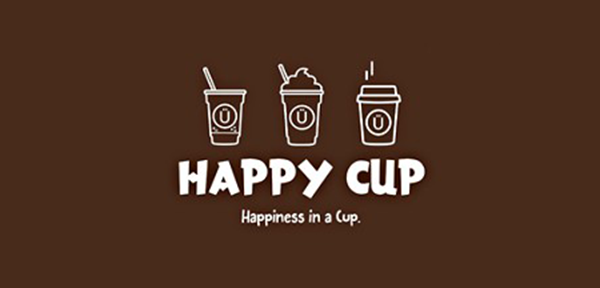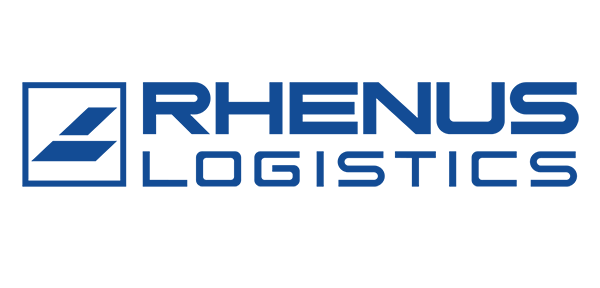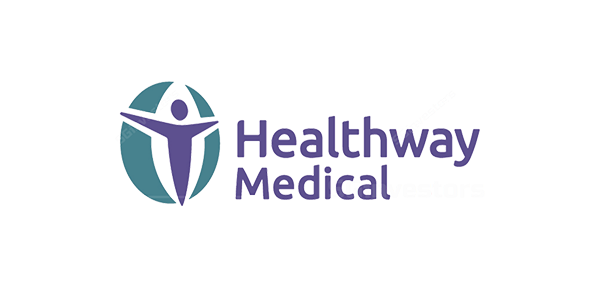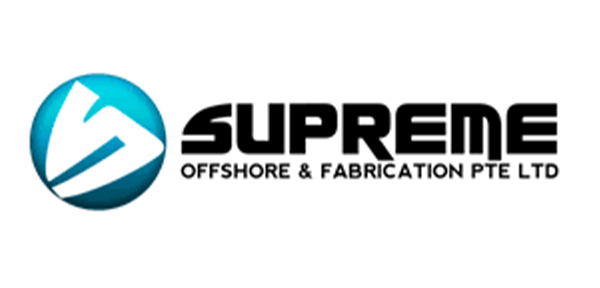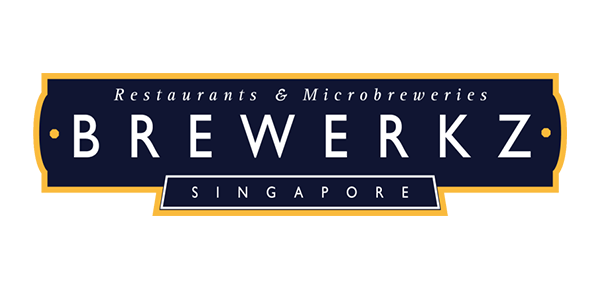 Other Services
Green Mark Certification Consultancy
Our capable team of professional engineers offers one-stop green mark certification consultancy that ensures your project will come together perfectly.
Learn More