WHAT IS THE GREEN MARK CERTIFICATION?
In 2005, the Green Mark Scheme was implemented to maintain and grade the environmental performance of new and existing buildings. Therefore, you must first acquire a BCA permit to commence work.

Get a free quote
ARE YOU TO LOOK TO OBTAIN GREEN MARK CERTIFICATION?
Our team of M&E consultants can help you acquire Green Mark certification that follows the official BCA structure. Here's what we can do for you:
Seamless & Easy
We ensure a smooth and effective journey from start to finish.
Fast Submission Time
We guarantee that all of the paperwork is on par with what's expected from the relevant authorities.
Consultancy & Advisory
We house a team of professional consultants and engineers that will be with you every step of the way.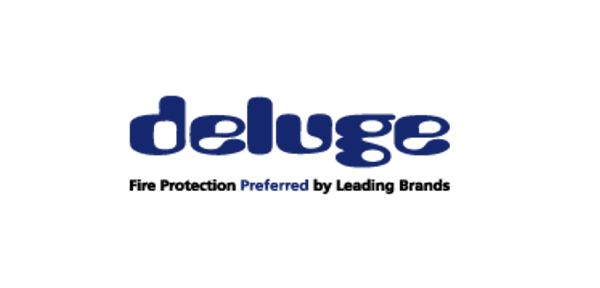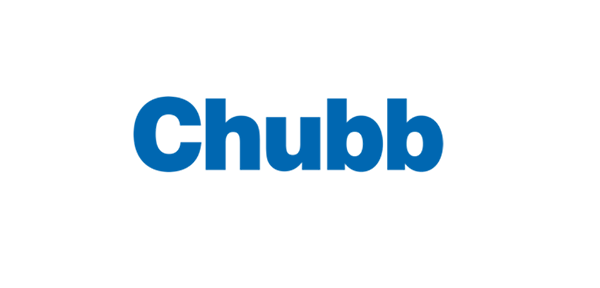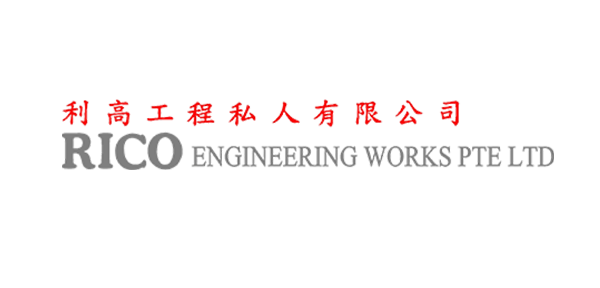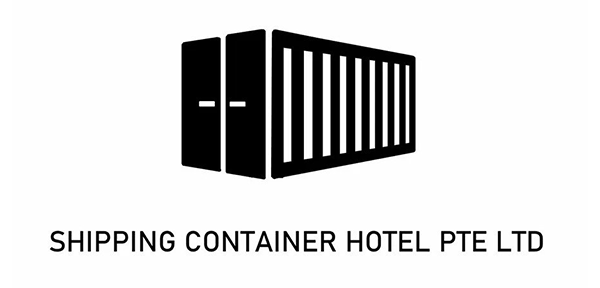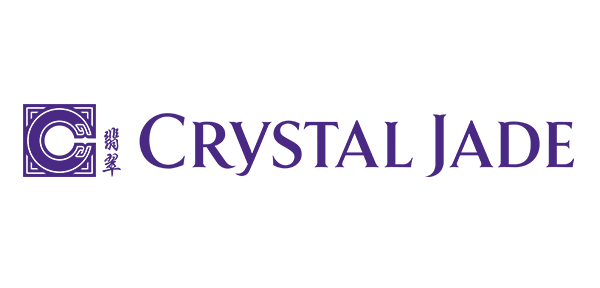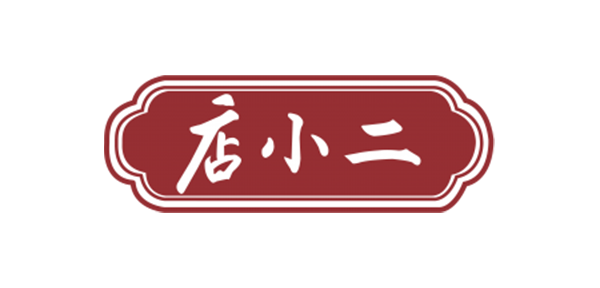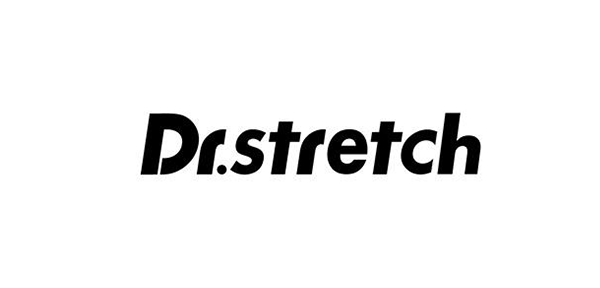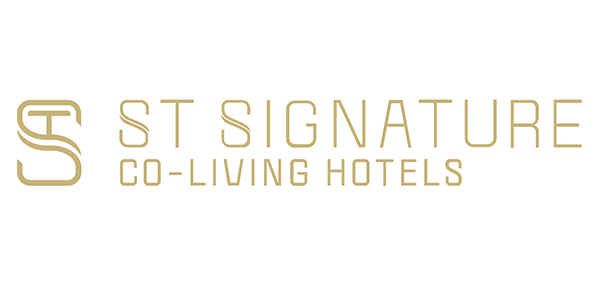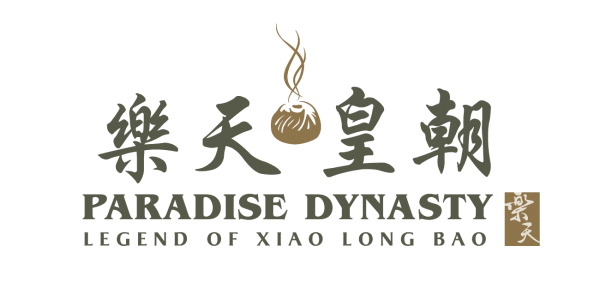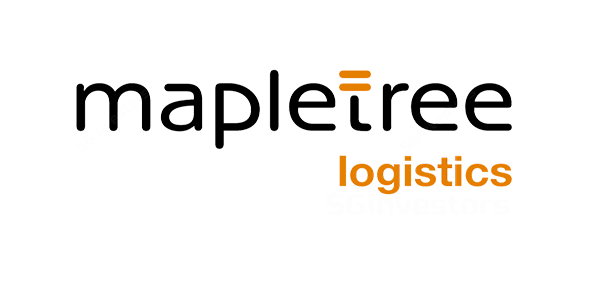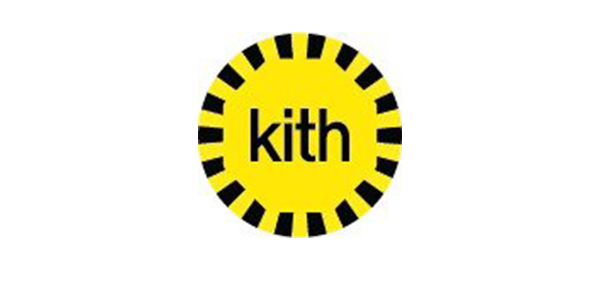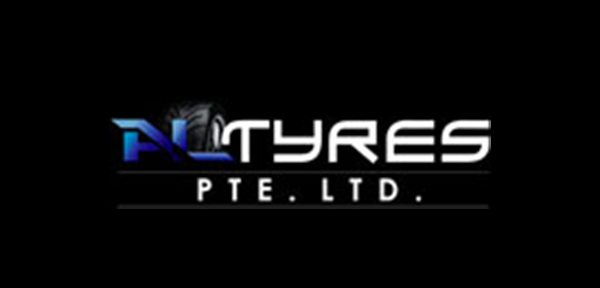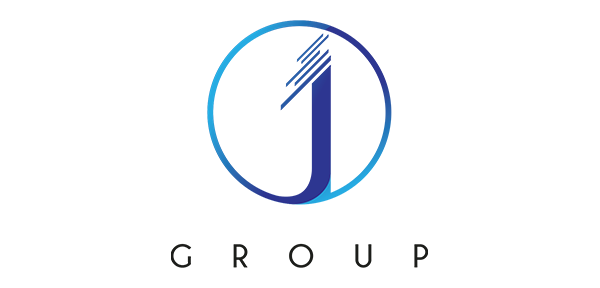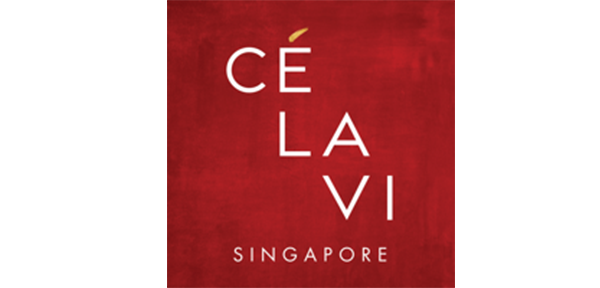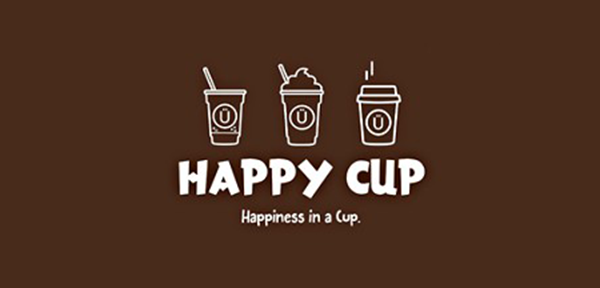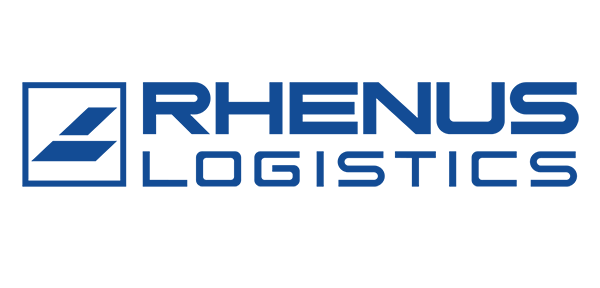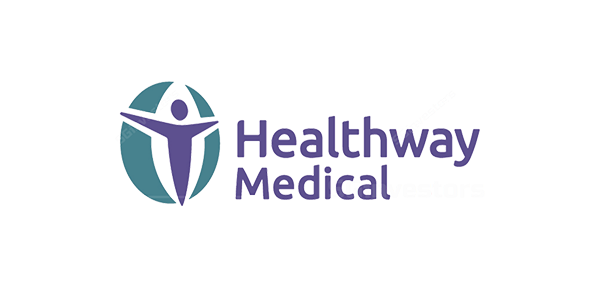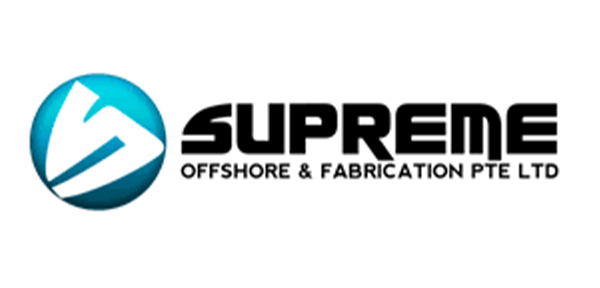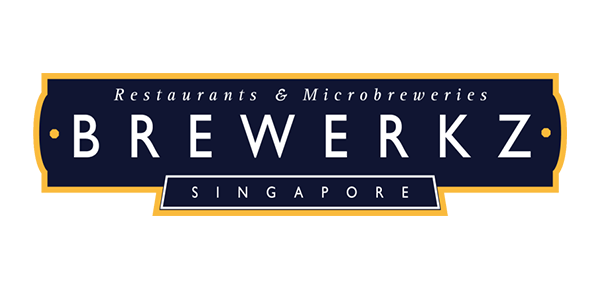 Other Services
Mechanical & Electrical (M&E) Consultancy
Our capable team of M&E consultants and engineers offer one-stop solutions that ensure your project will come together perfectly.
Learn More