SINGAPORE SME500 AWARD RECIPIENT
Media Access International
Media Access International, Inc. is a Michigan-based Computer Corporate Solutions company with over 30 years of combined experience in research and development.
The company specializes in a variety of services, including CCTV Surveillance Systems, Software Development, Data Mining and more. Their team offers business consulting and solutions in data management and surveillance, providing clients with comprehensive support and guidance.
Request A Quote
Do contact us for a free quote on the
type of consultancies services required.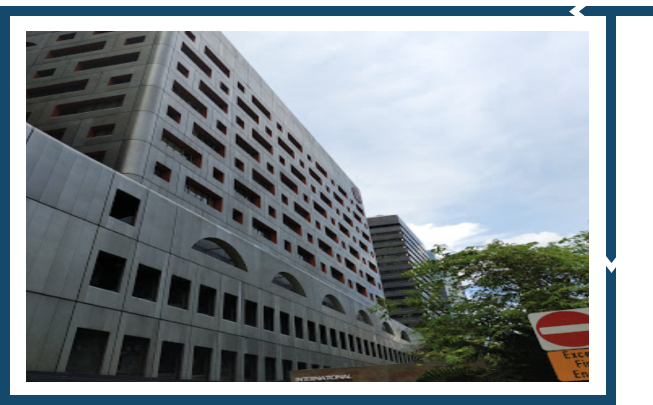 Project Requirements
BlueTecMNE SG completed a project for Media Access International in Singapore, providing full mechanical and electrical (M&E) consultancy services.
The project involved the careful installation of advanced fire protection systems, efficient air-conditioning and mechanical ventilation, and reliable electrical systems.
Project SQFT: 2000sqft
End Result
As a leading provider of M&E consultancy services, BlueTecMNE SG approached the project with careful planning and attention to detail.
Our team of expert consultants carried out extensive research and analysis to design and install the necessary systems, overseeing the project from start to finish to ensure that all systems were installed to the client's satisfaction.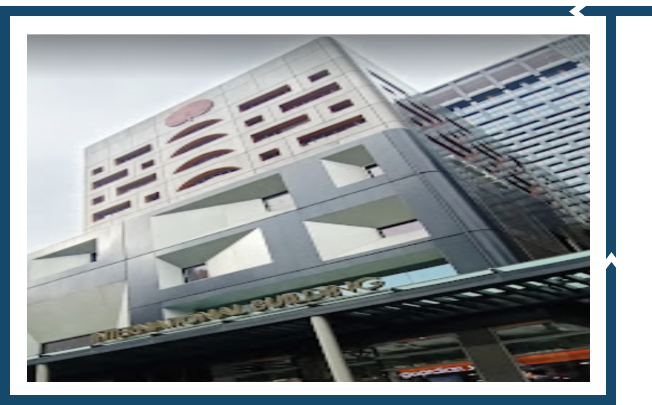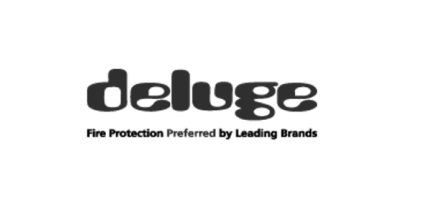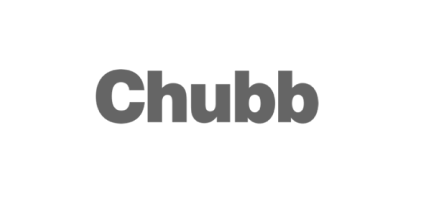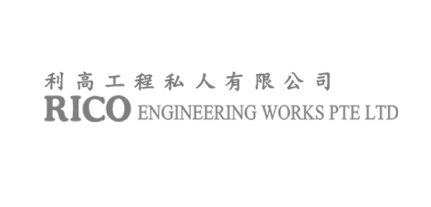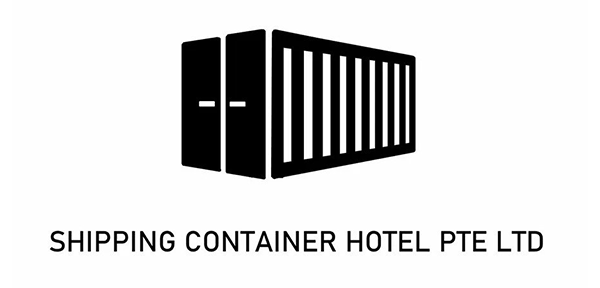 Testimonial
They always deliver their projects right on schedule.
Fun to collaborate with and always gives us cost savings solutions.
They are always dedicated to resolve the issues face on site and always come up with creative resolutions.