SINGAPORE SME500 AWARD RECIPIENT
ST Signature Co-Living Hotel
The first boutique co-living hotel in Singapore with the a holistic approach to the concept of living large.
ST Signature is a smart-tech self check-in co-living hotel that presents a revolutionary co-living hospitality solution featuring intelligently designed and communal spaces.
The hotel's design concept focused on creating a communal living environment,providing guests with the opportunity to interact and socialize with fellow travelers.
Request A Quote
Do contact us for a free quote on the
type of consultancies services required.

Project Requirements
ST Signature Co-Living Hotel required assistance with fire protection systems, ACMV (Air-Conditioning and Mechanical Ventilation) and electrical consultancy to ensure that their infrastructure was in compliance with industry standards and regulations.
BlueTecMNE also provided electrical consultancy services to assess the hotel's electrical infrastructure and provide recommendations for upgrades and improvements.
Project SQFT: 16000 sqft
End Result
BlueTecMNE SG conducted a comprehensive analysis of the hotel's infrastructure to identify potential risks and hazards.
Our team's efficient work allowed the hotel to maintain an efficient and safe electrical system, minimizing the risk of electrical hazards and ensuring that their systems were in compliance with industry standards.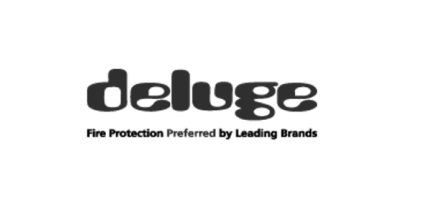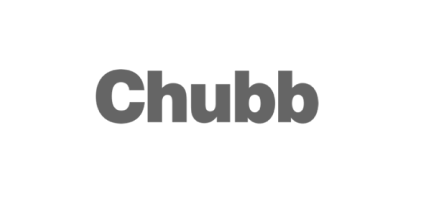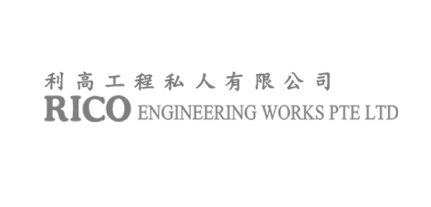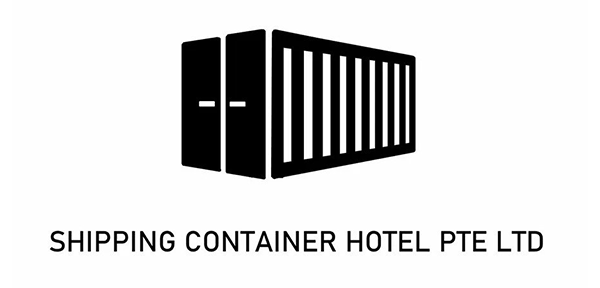 Testimonial
They always deliver their projects right on schedule.
Fun to collaborate with and always gives us cost savings solutions.
They are always dedicated to resolve the issues face on site and always come up with creative resolutions.