SINGAPORE SME500 AWARD RECIPIENT
Singtel
Singtel, also known as Singapore Telecommunications Limited, is a leading communications and technology company based in Singapore. Founded in 1879, Singtel has since grown to become one of the largest telecommunications companies in Asia, with a presence in more than 20 countries worldwide.
The company has won numerous awards for its innovative products and services, as well as its commitment to corporate social responsibility and sustainability.
Request A Quote
Do contact us for a free quote on the
type of consultancies services required.

Project Requirements
Our BluetecMNE team is honored to be working with Singtel to provide full mechanical and electrical (M&E) consultancy services for the project.
We are actively working on specific requirements for fire protection systems, air-conditioning and mechanical ventilation, and electrical consultancy. Our team is proud to provide Singtel with comprehensive M&E consultancy services, to oversee the installation of these critical systems.
Project SQFT: 43000 sqft
End Result
To date, this is one of our largest projects thus far, and our team of experts are committed to delivering high-quality services to Singtel.
We execute all project requirements with precision and attention to detail, with our expert M&E consultants conducting extensive research and analysis to ensure the optimal design and installation of all systems.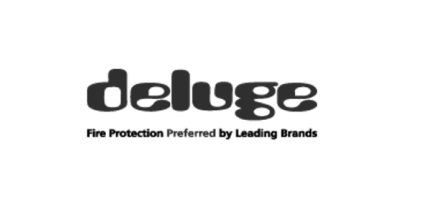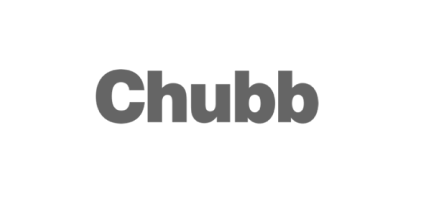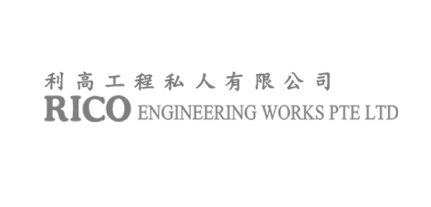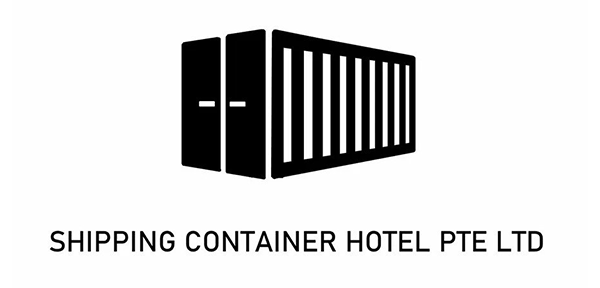 Testimonial
They always deliver their projects right on schedule.
Fun to collaborate with and always gives us cost savings solutions.
They are always dedicated to resolve the issues face on site and always come up with creative resolutions.