If you're about to begin a brand-new development project, you should be aware of the requirements set by the Building and Construction Authority (BCA) before commencing any work. For a Building Plan Submission, you must follow an extensive checklist that ensures everything is in order. After you have gone through the checklist thoroughly and submitted your application, you can stay updated on your BCA submission status to make sure that everything is moving forward.
Before we move on, you can check out this video to learn more about BCA:
What Do You Need For BCA Submission?
First and foremost, you will need to assign a Qualified Person (QP) to handle your submission. As stated in our previous blog entries, a QP is usually an engineer or architect who is able, with their rich experience, to oversee your application by making sure everything is on track.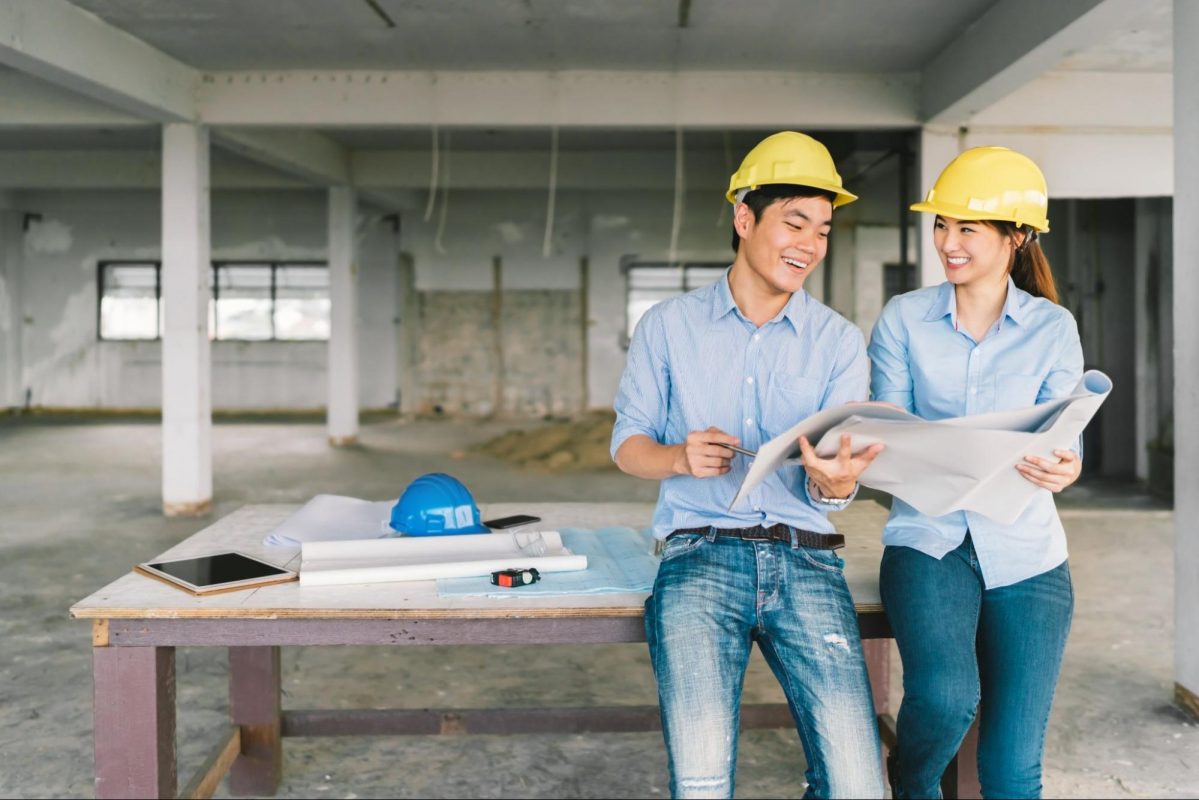 What Can A QP Do For Your BCA Application?
Prior to applying for a building plan approval, your QP will need to go through a few things. First, they must obtain written permission from the Urban Redevelopment Authority (URA). They will need to go through your plans and documents thoroughly to ensure that everything is in line with the requirements. After consulting the relevant departments, they will also include additional requirements, if needed.
The Checklist
To process your application approval quickly, you and your QP will need to ensure that the following checklist had been completed:
Submission fee is paid to the BCA.
QP has submitted your building plans to the BCA via their e-portal.
Finally, go through the flowchart shown on the BCA's website, to fully understand the entire application process.
Seamless & Professional Consultancy
BlueTec offers you a team of professional engineers that are ready to assist you with all of your M&E needs. With our professional M&E consultation, we ensure that everything is aligned perfectly, allowing a swift journey from beginning to end. We're well-equipped to make sure all of the plans, designs and renovations exceed your expectations.