If you're working on a project that requires the expertise of an engineer, you are likely considering hiring a consultant. Even if you know you need one, you may not be entirely sure what it is they do. Let's explore what exactly this role entails and what can be expected from a civil and structural consultancy service in Singapore.
An organisation will often bring in an external civil and structural consultancy before starting work on a new project. The consultancy's role is to focus and improve a project's performance in areas that regular management may find confusing or challenging. They will carry out tasks and execute processes that are outside of the organisation's skillset or specialty.

Civil engineering in Singapore normally comprises of a few factions. Some engineering consultants concentrate on the field in which they would normally function as a mere specialist, such as structural engineers. They are typically the go-to party for clients who require highly specialised advice. Other engineering consultants may choose to specialise in certain client types, such as electrical or mechanical, and provide a broader range of specialised services to them.
However, most engineering consultancies are able to provide broad services for a few fields of engineering and can handle a variety of engineering projects. They will provide a project team of experienced specialists to handle all aspects of engineering that are unique to each client's project.
Duties and Responsibilities
Engineering consultants are responsible for providing engineering advice and technical solutions for both small and large-scale projects. These projects can range from renovating an office to constructing a skyscraper, if needed. These individuals may also visit project sites to make necessary assessments, and meet with core project members such as agencies, contractors, clients and more.

Their broad range of knowledge in all things engineering allows them to provide guidance and solutions for project issues or roadblocks that may occur. Let's break down their scope of responsibilities;
Obviously their main task, these professionals are tasked with assessing their clients' project requirements with an eagle eye. They then translate these plans into designs, new systems, equipment, or new processes. They will walk alongside you while managing timelines, team members and overseeing all project development activities, till the completion of the project.
Identifying technical issues in projects and resolving them without jeopardising project safety. They adhere to completion deadlines, overall budget, and actively play a part in the involvement of other necessary departments or companies.
They are responsible for managing and organising project logistics, such as construction management, bidding and more. They analyse existing processes and identify areas of improvement, preventing critical issues from popping up.
Like with every other corporate project, they are also responsible for creating reports with project details and assessments. These reports are then submitted to the clients or stakeholders involved.
Why Should You Engage With A Civil & Structural Consultancy Service?
Having competent engineers on your team will prove an excellent asset for your project to come to life. The key benefits of hiring a civil engineering consultant are that you will have access to their skills and expertise, as well as their extensive experience in handling similar projects.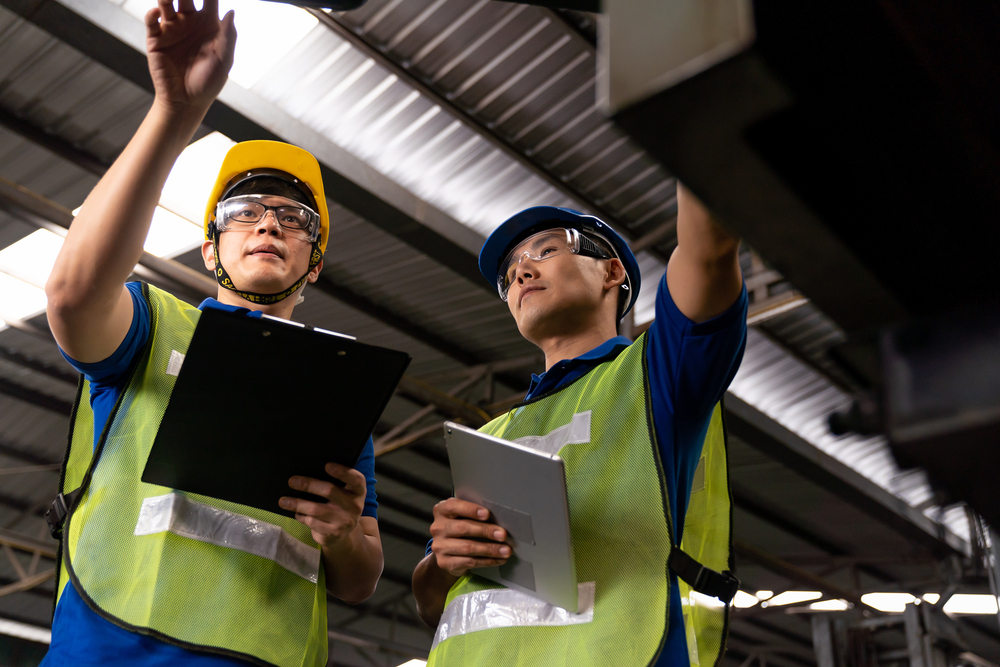 They will offer different perspectives and creative solutions to complex problems, which will help improve a team's efficiency, performance, and longevity. With the right solutions for the right problems, an organisation can save costs and minimise risks in both short and long-term.
Work with Us Today!
BlueTecMNE Consultancy is a professional Singapore consultancy, with only the best teams available for all your construction and renovation projects. Engage with our experts, who have provided top-of-the-line solutions in civil engineering since 2018. Contact us today and look no further for a qualified construction consultant in Singapore.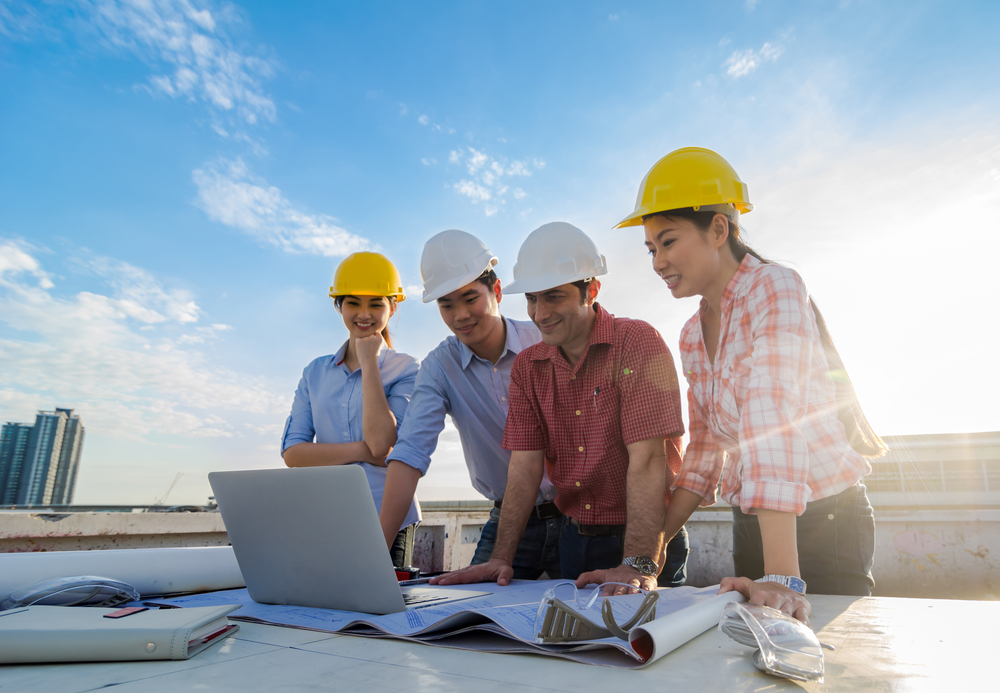 From M&E consultants to FSSD Submissions, we do it all. Learn more about us today!