As a business owner, you're constantly looking for successful outcomes for any project, no matter the size. And when it comes to construction and engineering, we're talking about all kinds of sizes.
For that to happen, you have to hire or appoint the right construction project manager to lead it to the finish line. That's why it's essential to be able to ask the right questions.

When appointing a project manager, take into consideration their skills, experience, and knowledge. These candidates must have technical skills and in-depth knowledge of the project's background and goals, as well as strong leadership skills to guide their team in their day-to-day tasks. They must be able to handle the workload, along with technical risks in project management if they wish to carry out the goals of the organisation.
We've laid out some essential questions to help business owners nail down the right manager for any project, regardless of industry. Check it out below!
5 Important Questions For Any Project Manager
'How do you manage your time?'
A project manager's primary responsibility is to prioritise time and manage tasks efficiently. If a manager lacks a clear and concise method for prioritising their time, they are better off in an admin role. As long as they fail to manage priorities, their effectiveness will always be limited. Ask how they manage tight deadlines, as well as how they communicate if challenges arise.

'How has your attention to detail benefited previous projects?'
The potential project manager should be able to describe how their dedication and attention to detail helped to ensure the success of their previous projects. The reasoning behind the question is that attention to detail is critical for any project manager's success. From managing a project's schedule, capturing meeting minutes/action items, or documenting any risks or issues within a project, they should be aware of it all.
'How do you handle mistakes or failure?'
An essential question for all project managers, or even business owners in general. Not every project will go as planned, and it is critical to know how to properly adapt when obstacles arise in order to achieve the best possible outcome.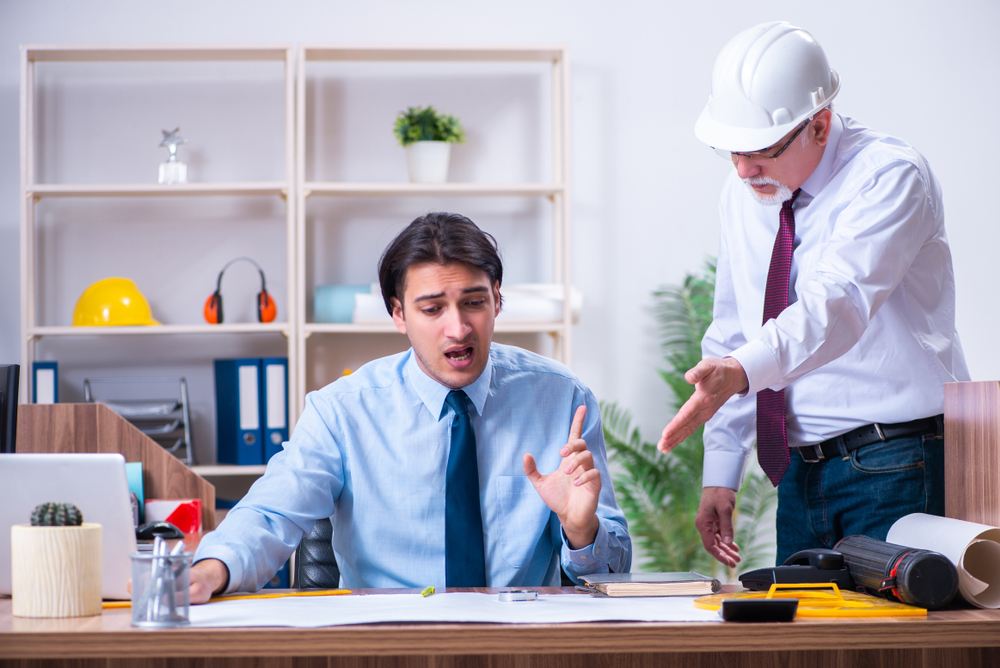 There are a multitude of answers to this question, so let's help you break it down. A crucial, useful question would be to ask about a time when something went wrong in a project that they were in charge of. Ask them how they handled it, what were the steps they took to solve the problem, and the outcome of the situation.
'How do you communicate?'
It's a good idea to always ensure your project manager is proficient at communication. Ask your potential project manager about their opinion on project-management communications; how would they deal with issues such as communication stopping or not working, and how would they fix them.
Communication is an essential component of project management and customer satisfaction. This question can demonstrate how a project manager handles communications in terms of skills, management, emotional and relational intelligence, and so on.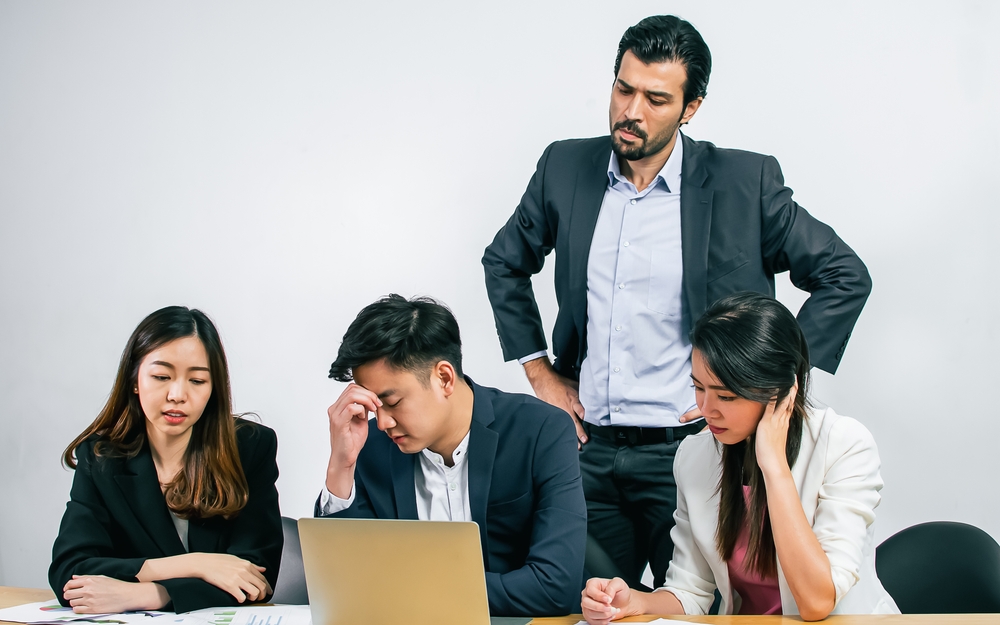 'What drives you to fulfil our goals?'
Construction project management in particular is a dynamic field that requires a lot of careful dedication to produce results. While business owners or hiring managers tend to question a candidate's previous experiences to gauge their skillset, they might forget to inquire about their resilience in dealing with unique future challenges.
Ensure that your potential project manager's motivation and drive is able to align with your business goals and company mission. Doing so will provide a solid, future-proof foundation for a long time to come.
BlueTecMNE SG As Your Project Managers
We at BlueTecMNE strive to ensure that your projects are carried out successfully from start to finish. Our professionals have been serving our valued clients since 2018, providing services such as M&E consultants to FSSD submissions.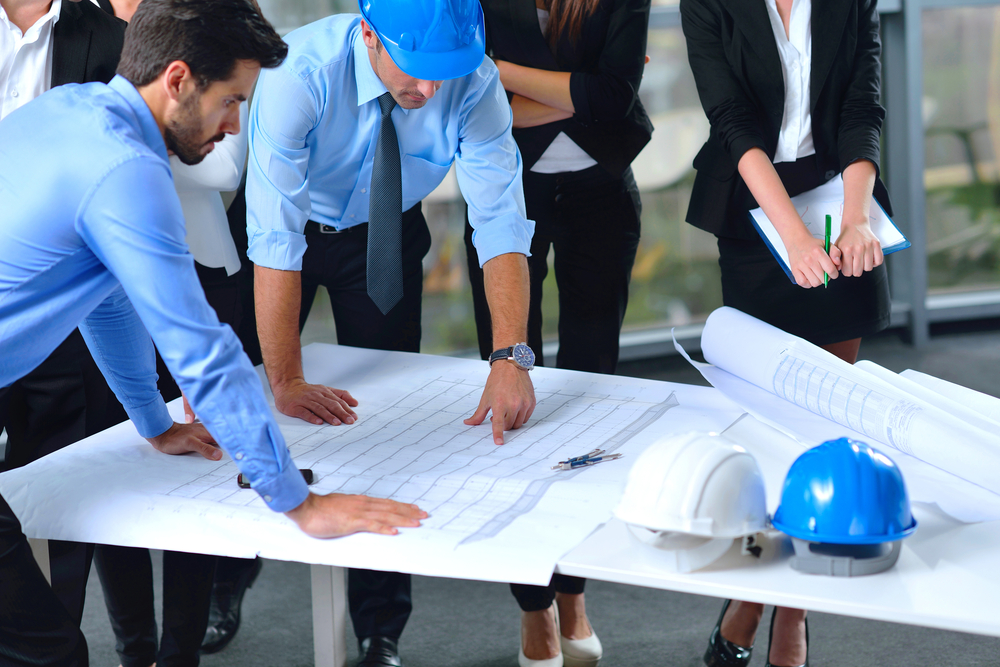 Engage with our friendly experts for all your industrial and commercial projects. Visit our projects page to learn more about what we do, or contact us for a free quotation today!