It's no surprise that Singapore is widely recognised as one of the most sustainable cities in the world. Our little island nation has constantly been praised for its commitment to sustainability, and how we strive to reduce environmental impact.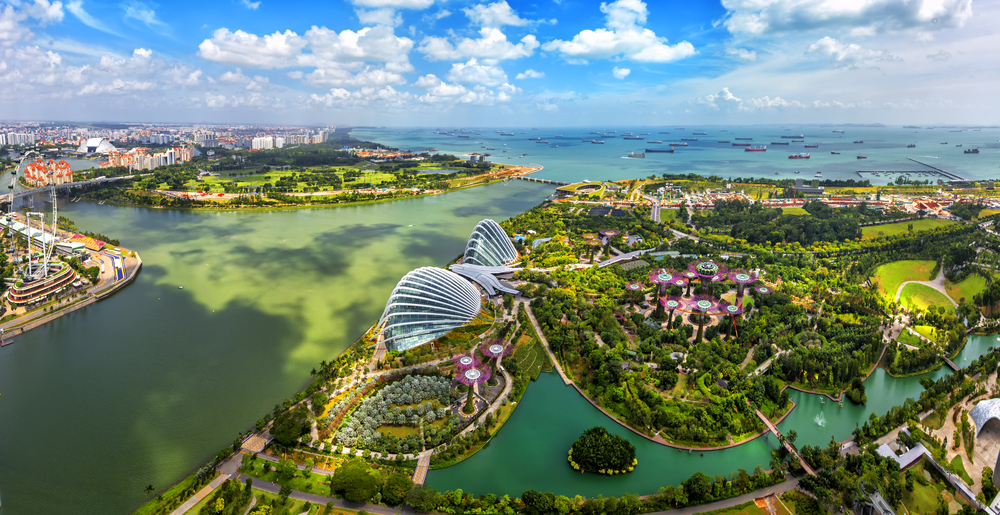 The Singapore government has taken quite a number of measures to reduce the overall carbon footprint of the island. They have implemented things such as carbon tax, an emissions trading scheme, energy efficiency standards for buildings and vehicles, investing in renewable energy sources and working tirelessly to develop more green buildings. 
Let's take a closer look at the measures that Singapore has taken to achieve this scale of greatness!
How Singapore Has Become Sustainable
Singapore's lush vegetation and environmentally friendly policies have paved the way to establish itself as a model sustainable city. Over the past few decades, Singapore has successfully incorporated nature into its urban framework despite the tropical climate, and has created a sustainable and pleasant living environment for its residents.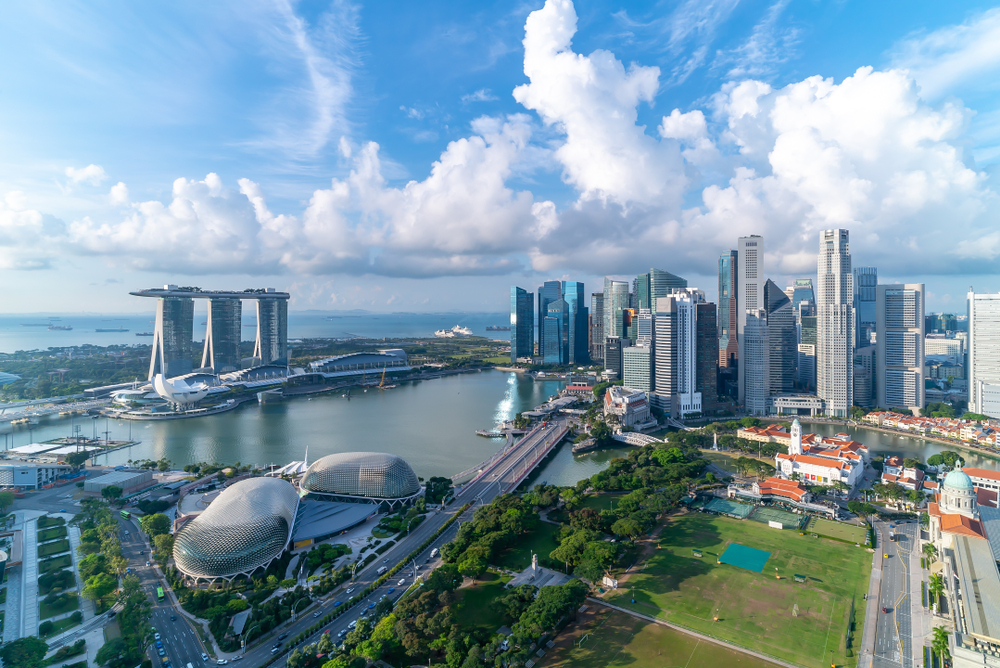 Shortly after Singapore gained independence, a plan was set in motion to create a garden-city, which resulted in over 55,000 new trees being planted over the course of the next five years. The city and its people's commitment to sustainability has proved to have a positive impact on the environment. Singapore has seen a dramatic reduction in air and water pollution, ranking as one of the lowest in the world. 
Singapore is leading the way in sustainable development by investing in green infrastructure to reduce the urban heat island effect. There are established green spaces that cover up to almost 50% of the total municipal area that hosts a large number of green buildings. Future plans involve planting up to a million additional trees and creating green spaces that are an average of 10 minutes from every residential area.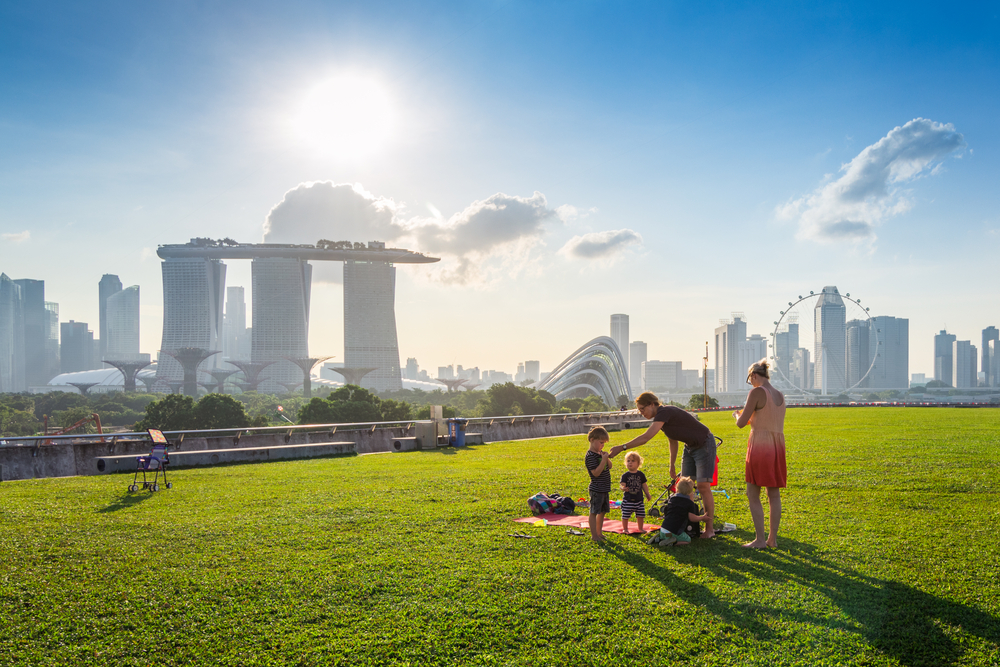 Today, nature is everywhere in Singapore. The city-state sees over 300km of walking and cycling trails that connect parks and green spaces. Gardens by the Bay has resulted in multiple supertrees that oversee the collection of solar energy, while hosting numerous tropical plant series. Locals are even able to walk through parks and encounter wild life like otters.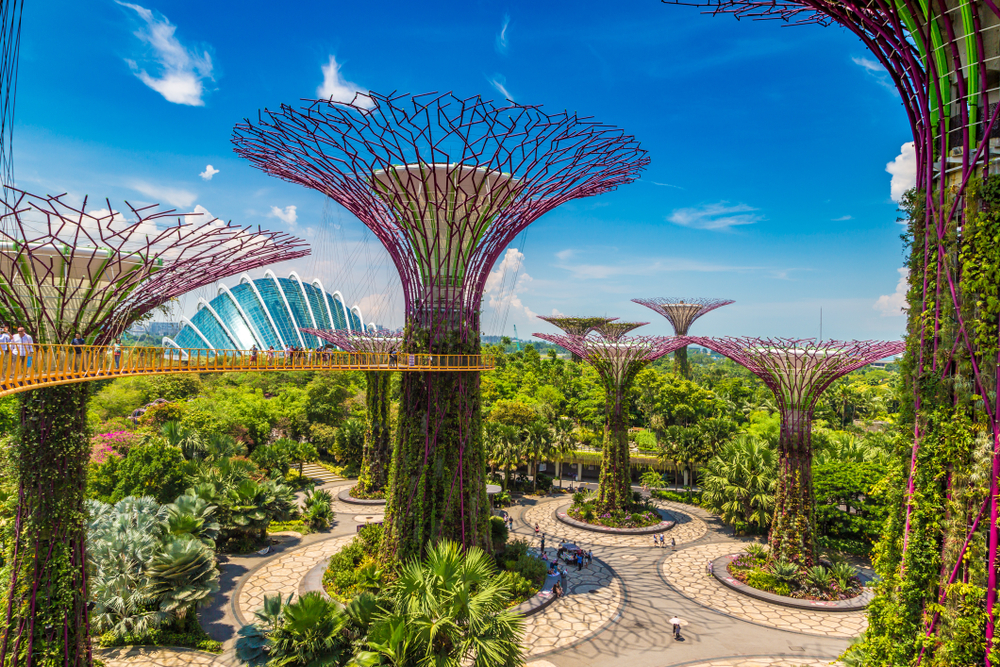 Singapore has always banked on its lush greenery and premium quality of life, which is what appeals to both local residents and foreign investors and traders. Its commitment to sustainability will ensure that the city remains a model of green living, and remains as a beacon of hope for other cities around the world.
Engage with BlueTecMNE Consultancy Today
Let's talk about Green Mark projects for your buildings. Engage with one of our friendly M&E consultants in Singapore to start your very own green journey today!
Our team can help with your BCA submission, making it an easy, fuss-free process. Visit us at BlueTecMNE Singapore for more information.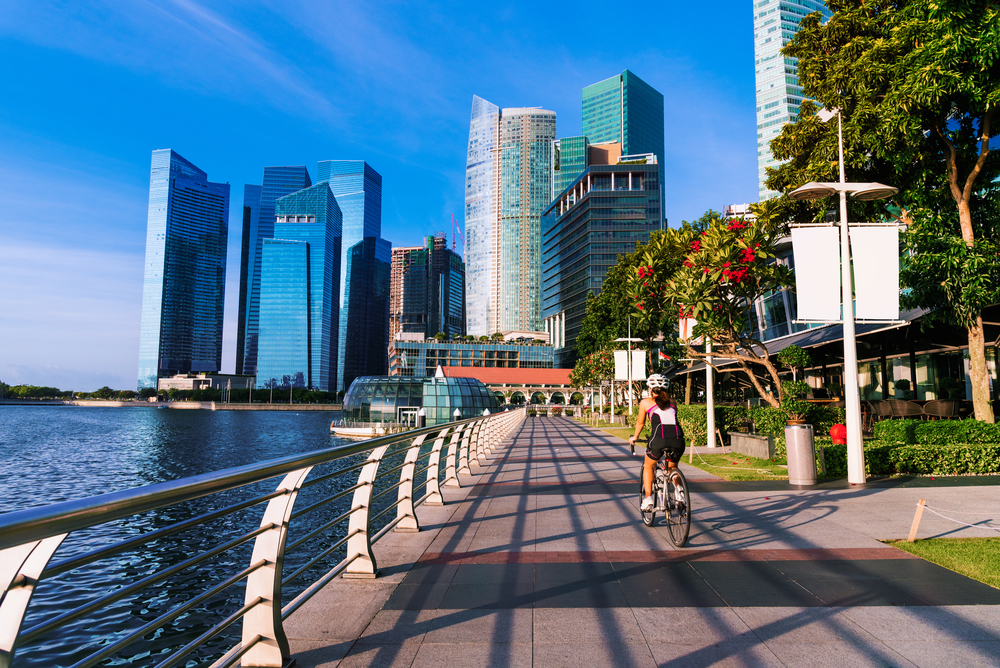 Contact us today for a free quotation, or check out our previous projects and success stories to learn more about what we do.