The world of interior design can be overwhelming to both new designers and homeowners, especially if you're starting from the ground up. To help, there are a few key principles of interior design that are a great place to start looking into, regardless if you're a new interior designer or a homeowner looking for a home renovation.

First of all – how exactly do you define interior design? To be precise, it's a profession that focuses on both architectural and space planning. Professionals work to create aesthetically pleasing, cohesive and functional designs for businesses, homes or industrial interiors. This profession requires formal training, and only qualified interior designers are permitted to carry out design plans and implement them.
Let's break it down into three design basics.
Style
Having a set style right from the get go will help ensure that you keep your space cohesive and in theme. There are multitudes of decorating styles such as vintage, boho, shabby chic, Victorian, industrial, farmhouse, minimalist, mid-century modern, and more. Many of these styles come with their own unique design elements and colour schemes, along with certain floor styles, wood choices, or even wall blocks.

As a homeowner, it's a good idea to acquaint yourself with several styles to get a taste of what you would fancy. Having good references of home designs will help interior designers craft your dream space according to your vision, and aid the design process.
Focus
What is the focus of your room's design? It could be a massive window, a couch set, an altar or a marble table – a focal point that is able to draw the viewer's attention.

Though it's a good idea to stick to one focal point in each room and not go overboard, as too many focal points can be distracting! Your living space will feel cluttered and overpowering, something that you would not want in your home.
Balance
Following up from the previous point, balance is essential. To balance each room accordingly, it's highly recommended to distribute the visual weight of your furniture and colours. Where should large or small furniture go, and what are the textures and colours of the room? What is the right home decor and lighting that goes with it?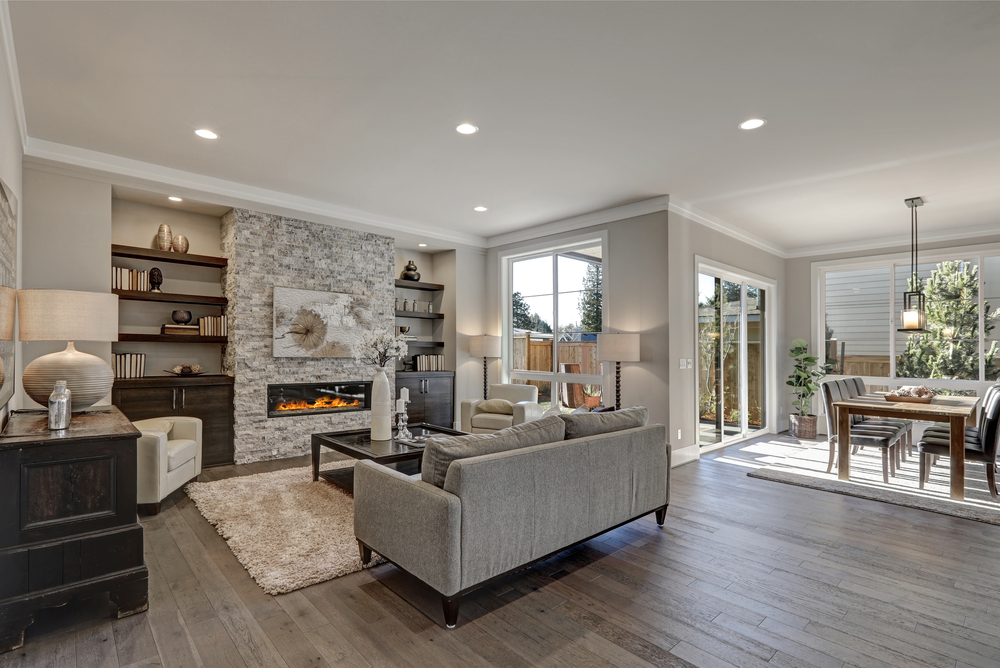 The placement of certain materials and furniture can affect a room, and if you pay attention to the right contrasts in your room, you'll be able to create a balanced, gorgeous space in your home.
Engage with BlueTecMNE Consultancy For Interior Design!
Besides our usual PE Endorsement and FSSD services, we're also a top interior design company in Singapore. Our award winning interior design experts will help visualise your dream home and make it a reality, working alongside our specialist lighting experts for the best experience.
Visit BlueTecMNE SG today and learn more about what we have to offer. Contact us today for enquiries about interior design in SG, or view our past projects here. We offer free consultations for interested clients!