WHAT CAN WE OFFER YOU?
Our expert team of civil and structural engineering consultants in Singapore are standing ready to get the job done. This differentiates us as one of the leading civil engineering consultancy firms in the country.
Get a free quote
Seamless & Easy
We ensure a smooth and effective journey from start to finish.
Fast Submission Time
We guarantee that all of the paperwork is on par with what's expected from the relevant authorities.
Consultancy & Advisory
We house a team of professional consultants and engineers that will be with you every step of the way.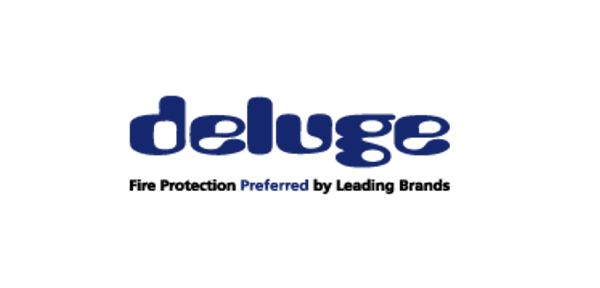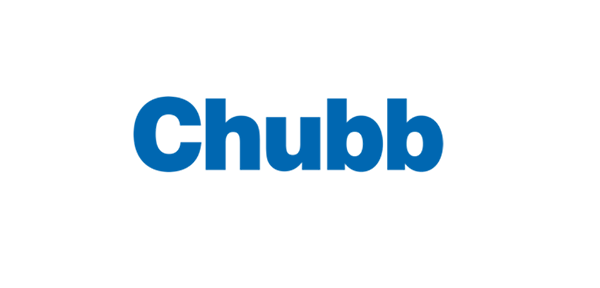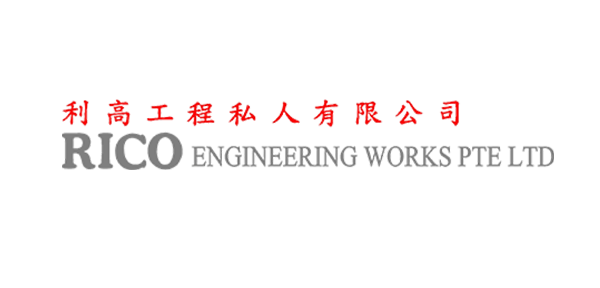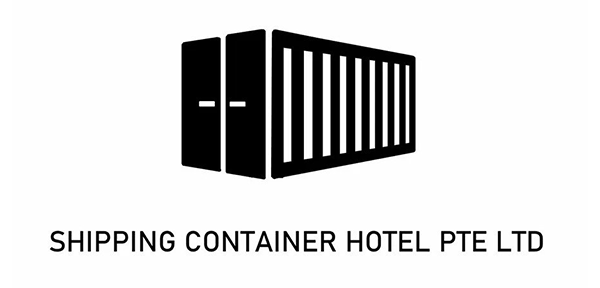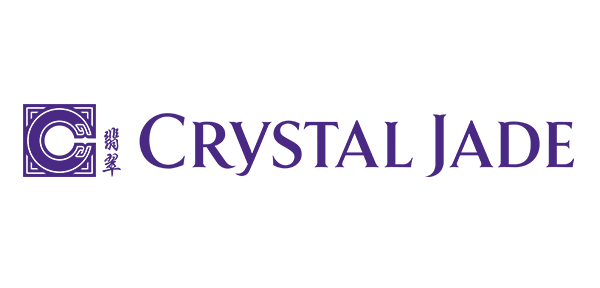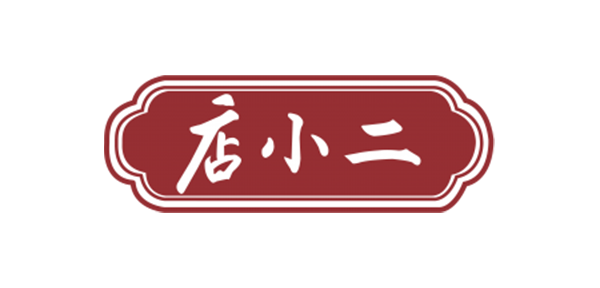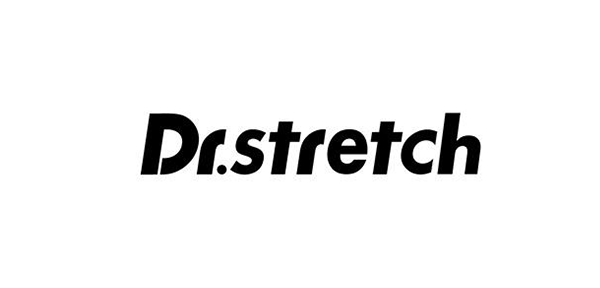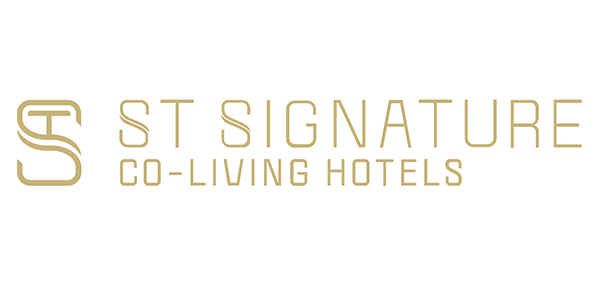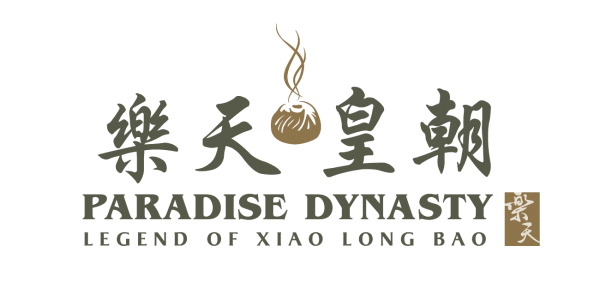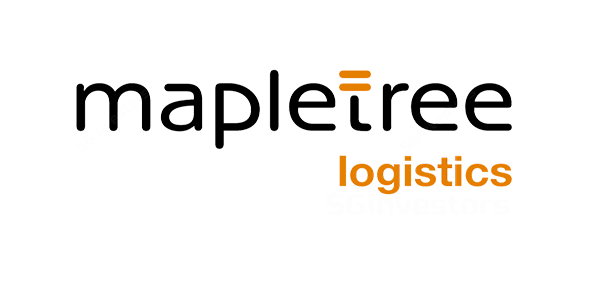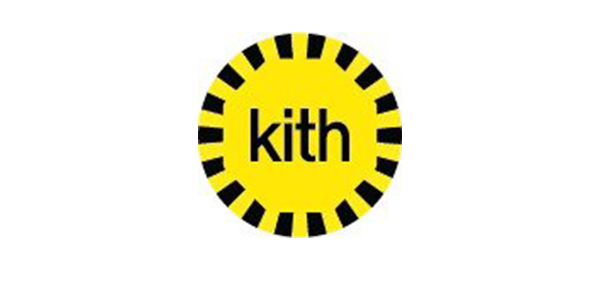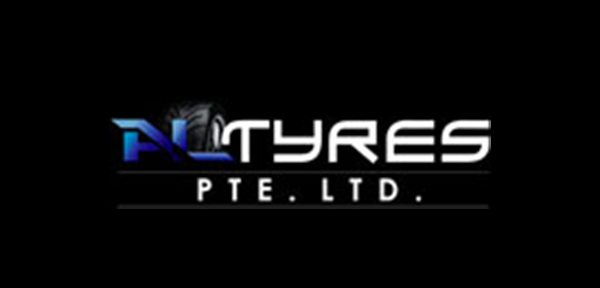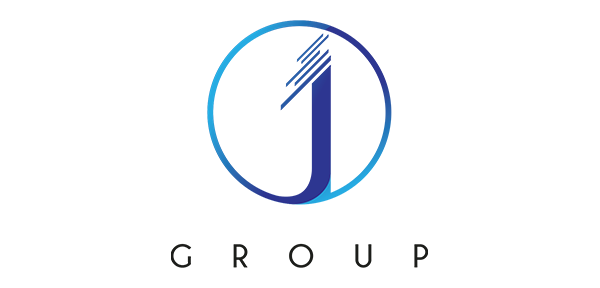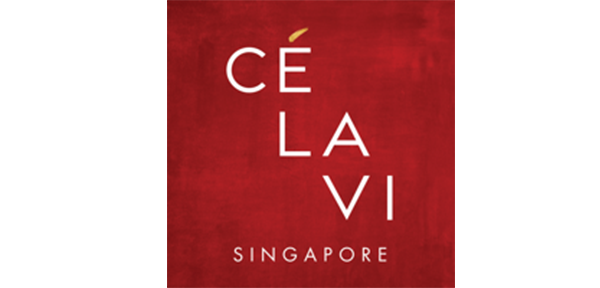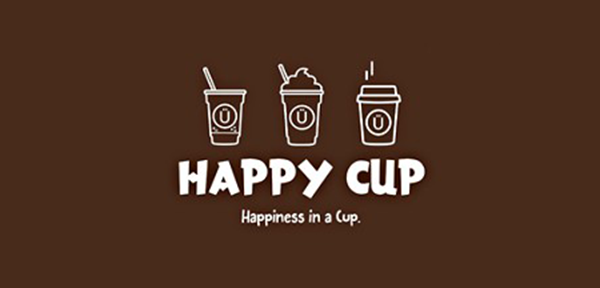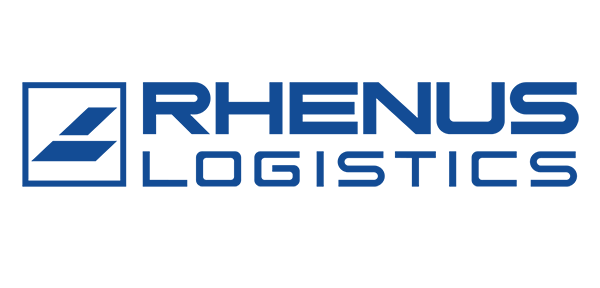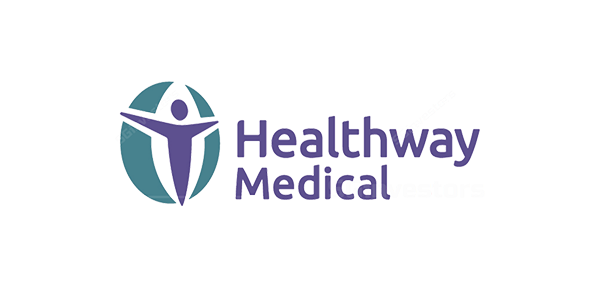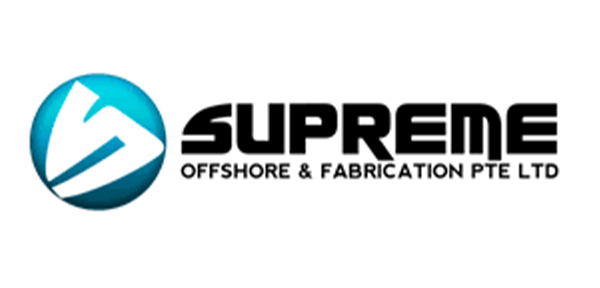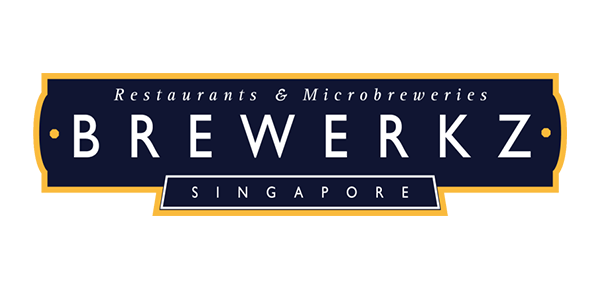 Other Services
Green Mark Certification Consultancy
Our expert team of professional engineers offer one-stop green mark certification consultancy and ensures your project comes together perfectly.
Learn More